THE HOLIDAY SEASON is well upon us and I hope you've found my Christmas-orientated articles over the last few weeks useful.
Time is of the essence at this time of year, not least to get to the gym, but also to search for different gift ideas for family and friends.
So, I've put together this Christmas wishlist for the fitness fanatic in your life and hopefully it will provide some inspiration.
Some of these gifts are from Irish-based shops and will be quite handy to pick up over the coming days, and I suppose most importantly is that most won't break the bank.
Protein bar selection box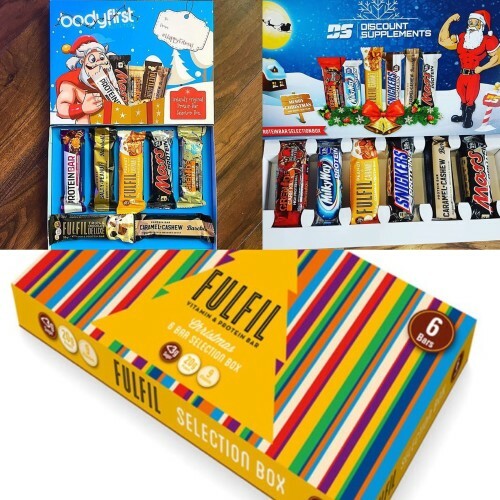 A delicious way to say Merry Christmas to your loved ones or even yourself this year!
These are a great gift idea and the perfect stocking filler for the person in your life who wants to maintain keep their protein intake in over the Christmas period.
Dublin-based nutrition stores Bodyfirst Nutrition and Discount Supplements have put together these selection boxes which are sure to fly off the shelves again this year.
As well as that Fulfil have put together a Christmas selection box with all of their flavours included.
Fitness watch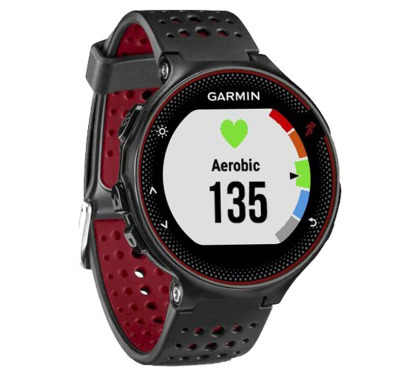 These are a must-have for anyone who is interested in logging and keeping track of their data. Whether you're training for a specific race in the New Year or just looking to be more active in general, a fitness watch can help you closely monitor your activity and training.
Track your heart rate, map routes, and even receive smartphone alerts on some of these devices. My favourite brands are Garmin and Polar, with my personal choice being the Garmin Forerunner 235 and 935.
Home workout equipment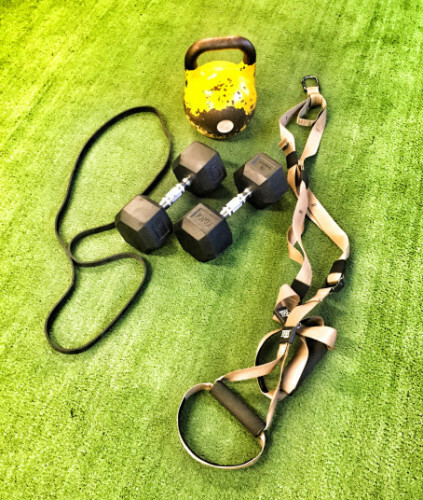 If you regularly read my weekly column you will now know how much of a fan I am of small versatile equipment. Fitness equipment like resistance bands, rings, suspension straps and kettlebells are pieces of equipment that are ideal to put full body workouts together as well as tools that are very versatile and won't require too much storage space.
These would make a perfect gift this Christmas and the best places to get your hands on these are D8fitness or McSport.
Gym meal bag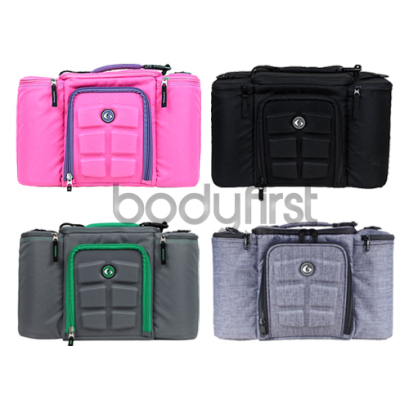 A new kit bag is always a good way to freshen things up. If you are an individual who spends long days on the road and outside of the kitchen but still finds time to train and look after your nutrition then these bags from Bodyfirst Nutrition are really ideal.
Mobility kit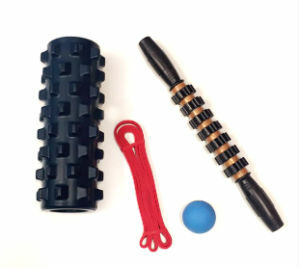 For the regular gym goer, this really is a nice little Christmas present package that will come in very handy. It is also very reasonably-priced and very easy to get your hands on with Dublin-based company D8 Fitness offering a free delivery service too.
The pack includes a decent foam roller, travel massage stick, mini resistance band and a trigger-point lacrosse ball.
Books
A bit unusual for the fitness column perhaps but there really is a good selection of health, nutrition and mindset books out there this year.
For fitness, Kelly Starrett's 'Becoming a Supple Leopard' is a great book for all your mobility and movement needs.
For nutrition, our very own David Gillick has an excellent book with plenty of good meal plans and recipes while I'm a big fan of Timothy Ferris's mindset books; "Tribe of Mentors" and "Tools of Titans". Jocko Willink's "Discipline Equals Freedom" is another good option.
Subscriptions
These are handy Christmas presents that can be bought with a click of a button.
There are quite a few subscriptions out there now for the fitness fanatics. I find all of the four below to be very useful:
Spotify — for listening to music while working out
Headspace — for some daily meditation
ROMWOD — to improve mobility and flexibility
Audible — to listen to inspiring audiobooks
Training attire
Probably my personal favourite. It's hard to go wrong when buying some fresh training gear for a loved one or friend. Fresh gym attire can provide you with that added motivation heading into the New Year.
My favourite gym gear brands are Under Armour and Nike. Both brands have a great selection in their new winter range, with an especially wide selection of winter compression wear which is great in all environments, lasts long and washes really well.
Gym membership or personal trainer voucher
The timing might not seem right for talking about the gym on Christmas day but this really is a good gift for someone to get them on the right healthy track for 2018.
Working with a trainer one-on-one can really ignite that fire one needs to get them going in January.
Stocking fillers
My final idea here is something small to put into the stocking. These are small ideas that will come in very handy and really won't break the bank.
Liquid chalk — for the guy or gal who needs that bit of extra grip during that tough workout.
Valslides — These are a perfect little gift that can slip right into the Christmas stocking and for those who want to do a core workout anywhere.
Headphones — The best and most comfortable headphones I've used are the Sennheiser sports range.
My cooling towel — In the last while, cooling towels have become one of the most popular running accessories. They're convenient, light and can keep you cool for hours.
Shaker — Let's be honest we can all do with a new shaker every now and then.
David Last is a personal trainer based in Dublin. For more information, you can follow him on Facebook, Instagram and Twitter. Or you can send me a direct message here.